Matthew Rizzo
Sales Representative
$757,000
Total Finished Area: 0.000 sq. Feet
Bedrooms: 4.0
Bathrooms: 4.0
Turn key 4 bedroom / 3.5 bath end unit townhome in an ideal location. Perfect model for a young couple or small family with plenty of flex space for play and at-home office. Wall to wall hardwood on main floor as well as upgraded hardwood on second floor. Functional kitchen with granite...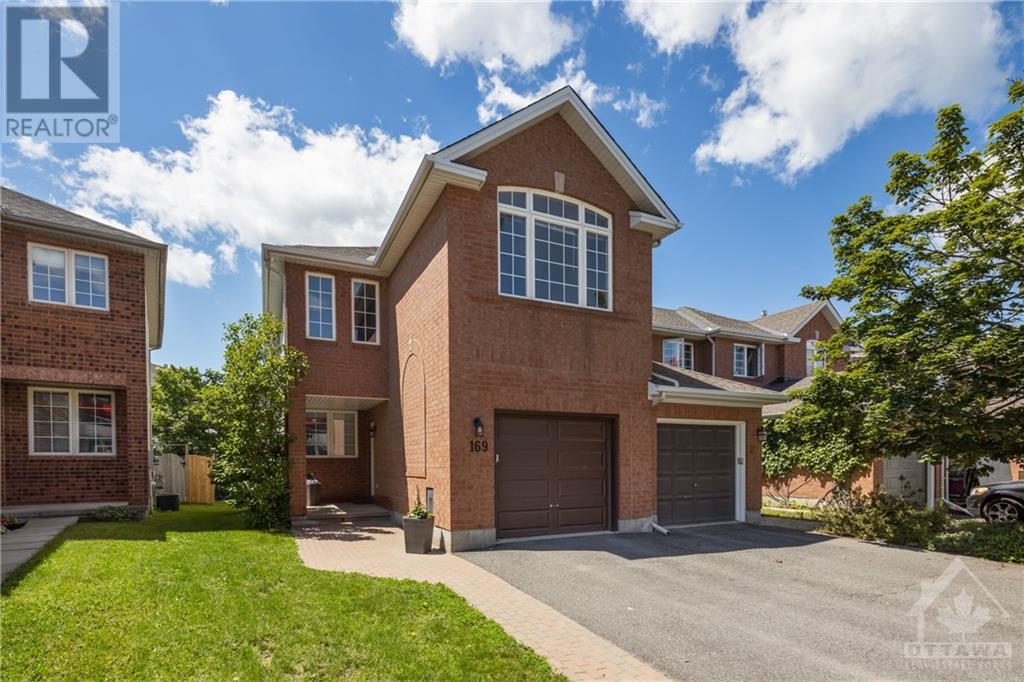 Sorry, there is no mortgage information
available for this listing.